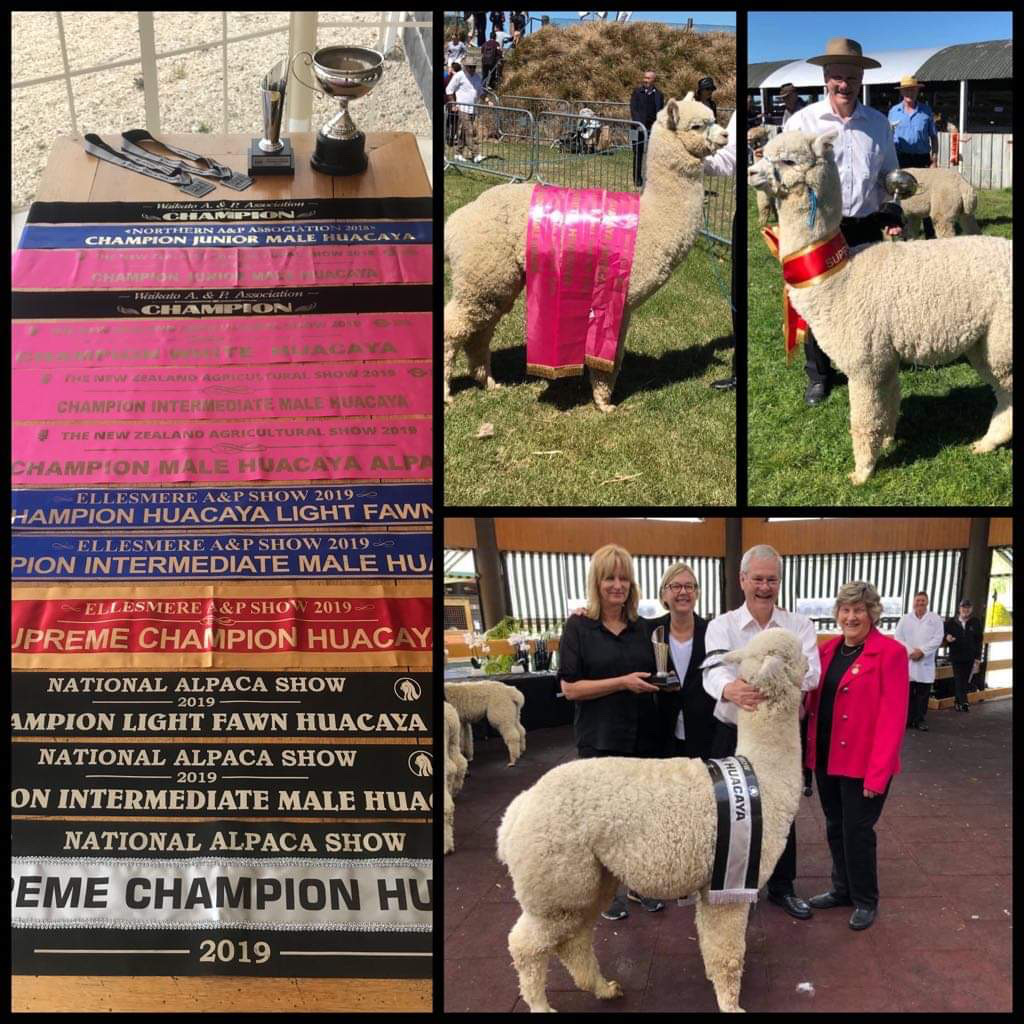 Welcome Fiorello
2020 was in several respects a very special year and also another milestone at High Meadow Farm,
After a great dream holiday, the purchase of not just any stallion, but the champion of New Zealand 2019 Stoneleigh Fiorello has been realised.
Due to the covid-19 rules, it was a long wait before we could welcome Fiorello at High Meadow Farm in December.
Fiorello has now started his breeding season and we can`t wait for his first cria in 2022.